Deliver beauty and relaxation to people.
Enter the world of serenity & relaxation, revitalize your mind, body, and soul. We are dedicated to providing you with the highest level of customer service and satisfaction in an upscale, friendly, and comfortable atmosphere. We're an upscale modern nail bar offering free complimentary cocktails, margarita, boba tea, red wine, white wine, and soft drink.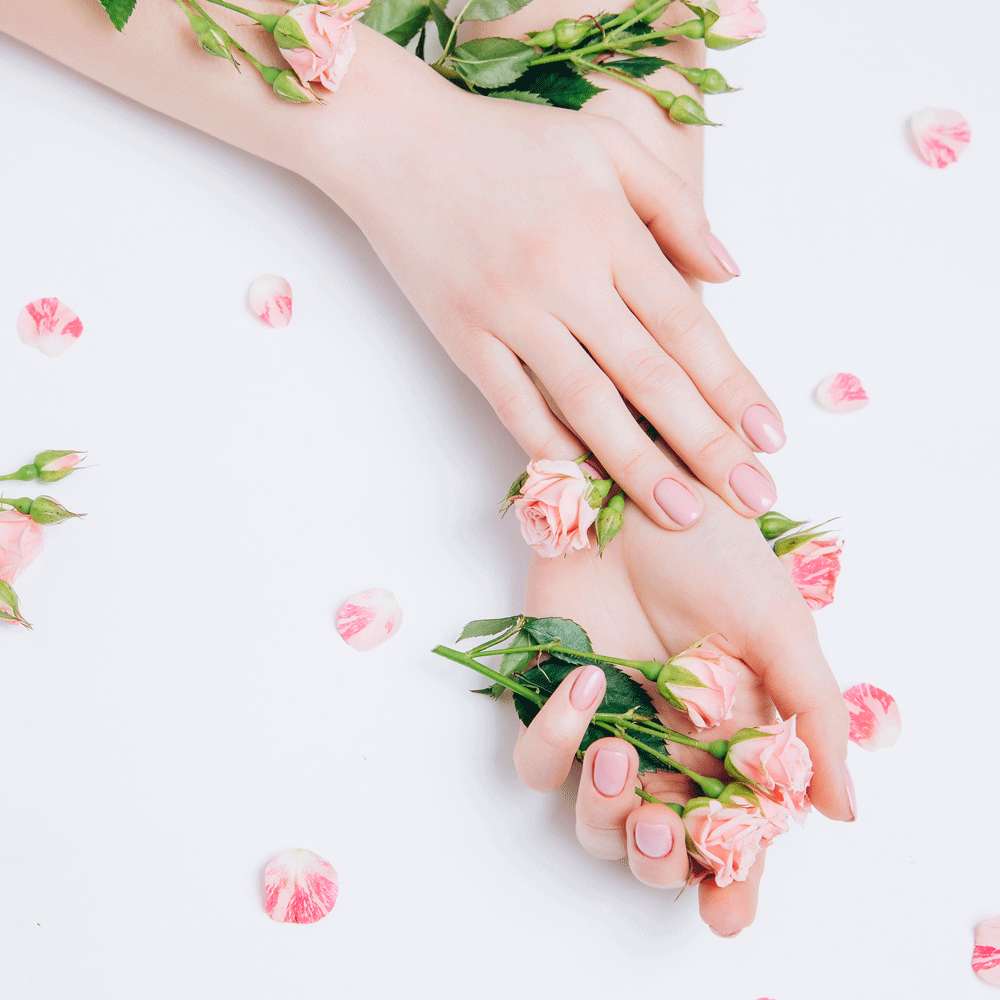 Our mission is to make each one of our customers feel welcome and unique! Our professional personnel will provide you with excellent service and welcoming smiles at all times. At Organic Nail Bar, we know that you deserve the utmost care and attention. So whether you want to feel refreshed and rejuvenated or pampered with a luxurious spa treatment, we'll make sure you're always fulfilled and satisfied. Take a break from the hectic daily life – see us today!
A true Organic you can feel at your fingers